When you were a teenager, the absolute last thing you wanted was unsolicited advice from an adult. It was always condescending, cliché, and—let's face it—probably right.  Of course, those of us who are now old AF know that giving advice to younger people is our duty because we had to go through that sh–t when we were teens and those are the rules.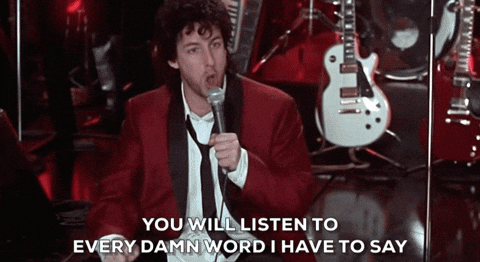 Redditor u/notViperX asked the adults of Reddit: What is something every Teenager needs to know?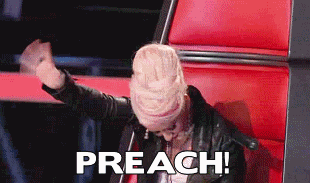 Here's a list of 30 responses that are not only good advice for teens but generally great tips for everyone.
1.
Adults on Reddit are sharing the things they wished they had known when they were teens and it's advice every teenager needs.


30 Adults Share The Advice They Think Every Teenager Should Know