Gal Gadot has been on this planet for 35 years and has just now had Taco Bell.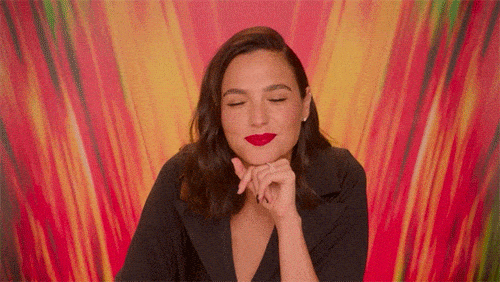 Excuse us. We need a moment to collect ourselves. 
We learned this interesting tidbit during a Jimmy Fallon interview.
Gadot joined Jimmy Fallon virtually to promote Wonder Woman 1984, which comes out on HBO Max Christmas day.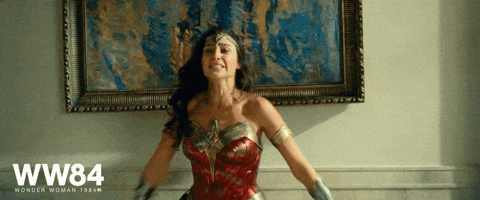 Gadot, who was born and raised in Israel, began trying new foods with Fallon a few years ago, when she had her first Reese's Peanut Butter Cup on air. 
This time around, Gadot finally understands the cultural importance Taco Bell represents.
The segment kicks off with Gadot tasting eggnog, and she immediately asks "Is it safe to drink?" Good question! 
Fallon then tries to explain *what* eggnog is and fails miserably. Gadot takes a sip and… is not impressed. "Maybe with rum it's better," she said, which is the correct answer. 
She returned the favor by introducing him to…
Gal Gadot Has The Correct Reaction To Trying Taco Bell For The First Time


Gal Gadot Ate Taco Bell For The First Time And LOL At Her Face