If you're curious about something, it's best to just ask. However, sometimes you might feel awkward asking particular questions — especially about the experience of being a different sex.
On Reddit, men are posing questions to women that they've always wanted to ask but never had the opportunity—or the courage.
Stuff about sex, obviously, but also more serious things—like if women are always worried about their personal safety.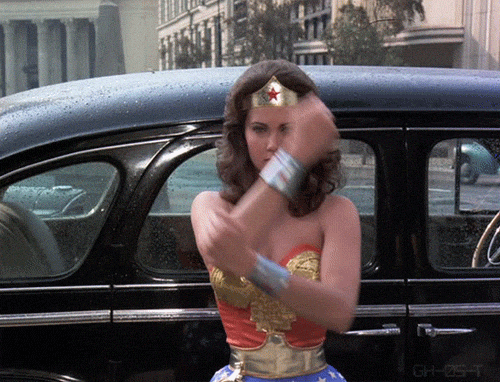 Oh, and what's the deal with decorative pillows you can't actually use?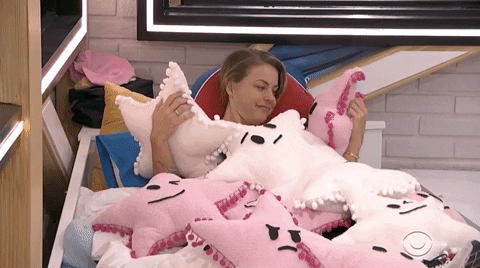 1. 
"Do you like having boobs?" — manoffiji1
2. 
"I've always heard that perfumed feminine hygiene products are universally hated by woman kind. True or false?" — Nice_Bake
3. 
"When you cross your legs, does it feel like you're squishing anything at all? Or is it entirely without feeling?" — lazarus870
4. 
"Do women make as many jokes about boobs/vaginas in the same way that men make constant dick and ball…
Guys Are Sharing The One Thing They've Always Wanted To Ask Women


Guys Are Sharing The One Thing They've Always Wanted to Ask Women