Do you ever look at a man and think to yourself "What could he possibly be thinking about?" Men aren't always the best at communicating it can lead to us ladies overthinking things—"Is he thinking about another woman? Is he happy right now? Did he hear me fart earlier?!"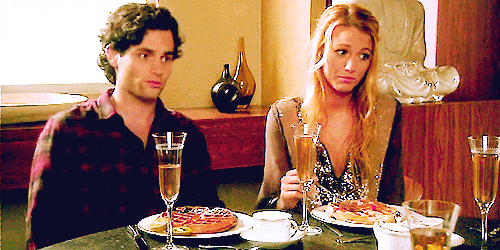 It's not necessarily because we're nosey (we'd never actually admit that) but more because we can see the wheels are turning and we just want to know what's going on in there.
Everyone has their secrets but we can't help but wonder, are there some universal truths all dudes keep to themselves? To be honest, that's probably a question we don't need or want the answer to but that's what makes it so damn intriguing.
Redditor u/lenright7 stepped up to the unnecessary challenge to find these answers by asking: "What are some secrets that men will never tell women?" And the results are exactly what are to be expected. So stupid, they're funny.
Here's a collection of the best answers from…
Do you ever look at a man and think to yourself "What could he possibly be thinking about?" Men aren't always the best at communicating it can lead to us ladies overthinking things-" Is he thinking about another woman? Is he happy right now? Did he hear me fart earlier?!"


Men Are Sharing The Secrets They "Never Tell Women" (17 Secrets)