The leading cause of stupidity in the United States is horniness (probably).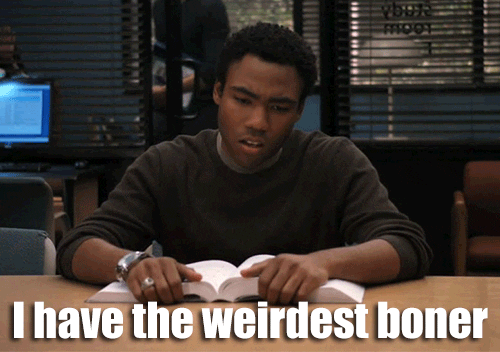 Lady boners and stiff dongs have lead people astray since the dawn of time. Almost everyone has fallen victim to the urges of their groins whether it was alcohol-induced or pubescent naiveté. 
Recently a Reddit thread popped off when a bunch of people shared their stories of the stupidest things their horniness made them do.
These tales of "gettin'-that-nut" mishaps are absolutely hilarious.
Here are some of the most ridiculous stories about the stupidest things people have done because of their horniness.
1.
"There was a lot of junk in my house when I was younger, I think I was 12 or 13 and wanted to know what having sex was like so I found this thing, I think it was a part of a light fitting or something, either way it was round and had a hole at each end, a cylinder with no ends, basically.

My teenage brain said that the tube was too small to put my erect penis in,…
People Are Sharing The Stupidest Thing Horniness Has Made Them Do (26 Stories)


People Are Sharing The Stupidest Thing Horniness Has Made Them Do (26 Stories)