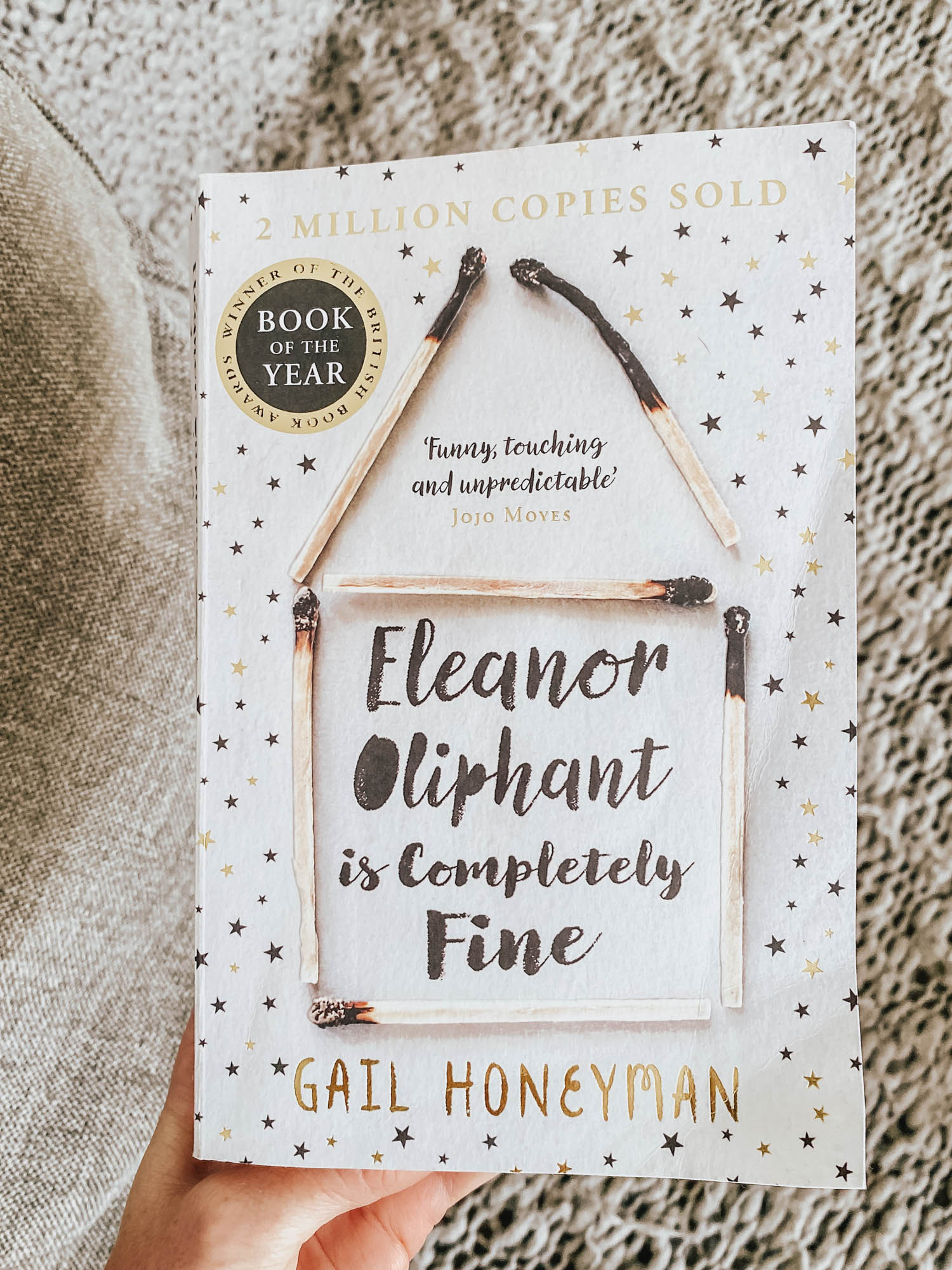 Alright I know summer is nearly over at this point but I did want to get this post out for y'all. And obviously it's a list that can be relevant even once fall and winter hint! I honestly haven't been reading as much as I would like this summer but now that we're getting settled into the new place, I'm looking forward to cozying up with my stack of books which I'm sharing below.
Whether you're looking to educate yourself [as I am] or are looking for an easy read before bed, I hope you enjoy the list!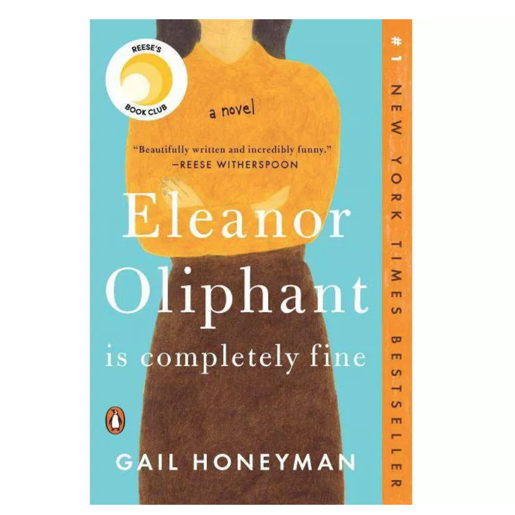 Reese Witherspoon is currently turning this into a movie and I always love reading a book before a movie comes out … so this is on my list! It also sounds super endearing and uplifting, which we could all use right about now, right? My best friend, Whitney, read it a couple of years ago when we were on a trip to Spain and I remember snort-laughing at some parts so I'm excited to dig in. It's a story about love, friendship, owning your uniqueness and opening your heart up for the unexpected … oh, and it's based here in the UK so, what's not to love about that?
I told y'all about this earlier this Summer but this one is a sweet nod to my mom because Austen was her favorite writer of all time. I have a lot of classics to read eventually, and this one is up first. I've started the…
https://alysonhaley.com/2020/08/whats-on-my-summer-reading-list.html

What's On My Summer Reading List